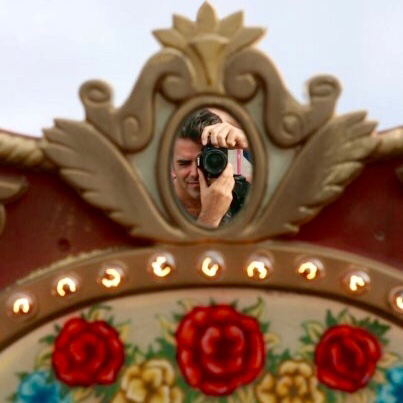 (Not including my early gigs bagging groceries and scooping movie popcorn as a boy (free tickets!!) …
Professional life for me began in the theatre. My career as a performer has brought me to stages across the United States and overseas – playing roles that ranged from classical to musical to developmental – and brought me work in front of the camera on film and tv, too.
My creative life offstage and behind the camera is just as varied. I've directed numerous plays and musical works, directed short films and promotional videos, and designed and edited multimedia for theatre and concerts.
Which brings me, quite naturally, to TED GORO PHOTO… 
Photography, in many ways, is really all theater and storytelling. It's about connecting and communicating with your audience, the viewer… It's about capturing cinematic moments… It's about capitalizing on true character, spirit and emotion.
Complementing my artistic work as a performer and director, I'm also an accomplished marketing and creative professional. Many years experience in branding, promotions, publicity, content development and collateral design has given me a unique perspective on the enormous impact of smart photography.
Whether it's a one-on-one shoot or candid event setting, my strength as a photographer is a natural ability to capture authentic character and spontaneous moments, hopefully in style that looks and feels effortless. Each booking is unique, depending upon your needs and tastes, and the process is always customized… to you.
Regardless of the subject, style, setup, or ultimate purpose, I take great pleasure in my ability to deeply connect with our project and create photos that truly deliver.
Based out of both NYC and Washington, DC, Ted Gorodetzky is a creative professional and accomplished photographer. He specializes in headshots for performing artists and professionals, portraiture, production photography and brand imagery.